---

Great prices and the nicest ladies that will come "meet and greet" you and your fur baby beforehand. I came home to a talkative and purring kitty and a sweet note from the girls saying how wonderful and how much of a pleasure he was to care for. Adorable. Anyone who knows me knows my kitty is my baby and my whole life, so it's comforting to know that I don't have to worry about his food, water or him being lonely or bored when I'm on a long trip. Will definitely be using them again!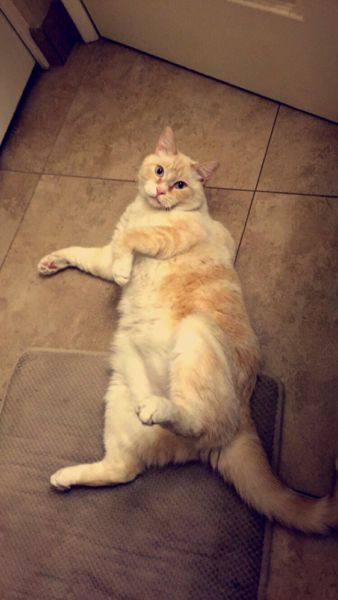 ---
We used Perfectly Poochy for the first time while on vacation for 1 week and couldn't be more happy that we did!!
Joanne and John were amazing from my initial inquiry for service to the meet and greet at the house to the email updates each day with pics of the animals.
We came home to happy animals and no stress. Highly recommend!
---
Kristina H.
Scottsdale, AZ
Joanne and John have been nothing short of amazing while taking care of my dog bear while I'm away! They send photos daily upon their visits, and also go above and beyond to collect mail and packages and store them in a safe spot until I return. They are easy to contact, flexible with scheduling, and all around great people. I wouldn't trust my dog and home with many, but these guys are excellent.
---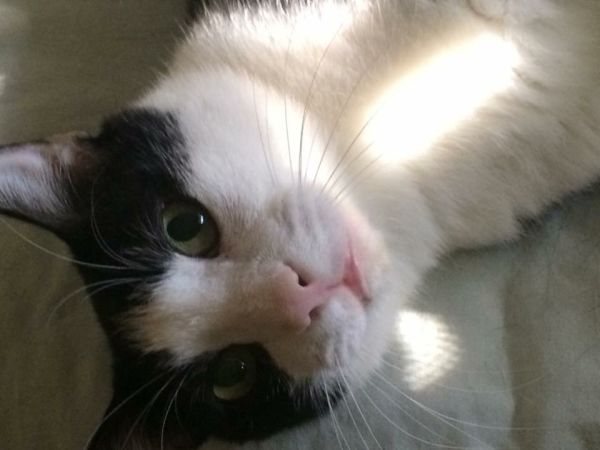 WOW! Thank you to Megan and Jake Masarsky! What wonderful care our cat Buster got while we were gone for over a week. He seemed perfectly happy when we came home, whereas, in the past when we've left him, he would go into hiding when we returned, as if to say, "Why'd you leave me?" Clearly, he got some wonderful attention while we were gone. I greatly appreciated the text and photo updates that I received each day! I could see he was happy and things were going great. Many thank you's to Megan and Jakes for loving our pet as much as we do! HIGHLY recommending PERFECTLY POOCHY!
---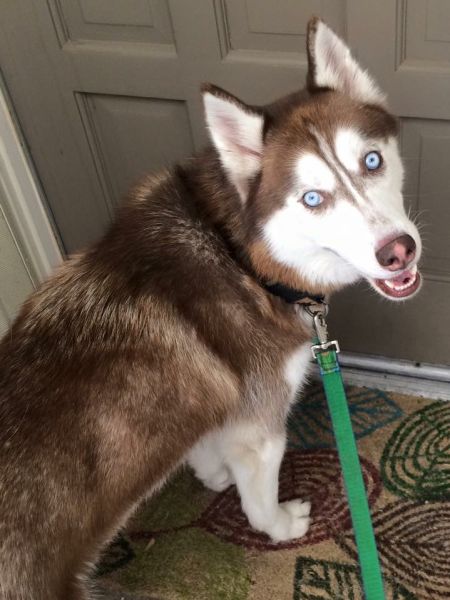 Megan and Jake are amazing and always take care of our pets amazingly well while we are away. We trust them, and they are always available and work around our schedules. My husband and I went out of town at the same time Megan and Jake went on vacation, and we were very hesitant to have to reach out to another pet sitting service. But just as we were about to start looking, they called and told us they had a solution! Their daughter took care of Gus instead and sent us some really adorable photos of him each day. We love Perfectly Poochy! Highly recommend 🙂
—Marquisa – Scottsdale, AZ
---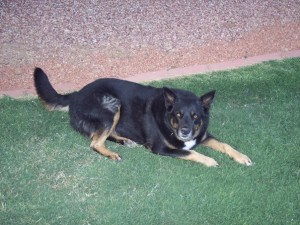 Jake and Megan took great care of me when my parents had to leave on a last minute trip. They took me on walks and gave me belly rubs. I can't wait for them to come back!
—Sydney, Gold Canyon
---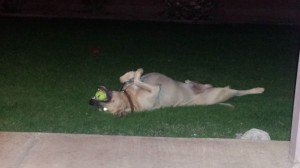 "I just finished my walk and playing ball with Patty.  My parents think I never get tired.  I showed them wrong!  Thanks Patty for finally making me tired!"
—Buddy, Scottsdale
---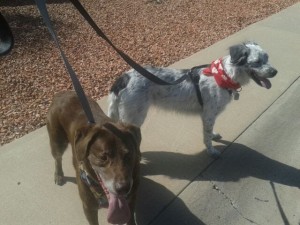 "Me and my brother love to go on daily walks while my Mom is at work.  She loves us enough to hire Patty to help us through our day.  If not, we become quite destructive..I mean my brother becomes quite destructive."
—Blue and Frank, Scottsdale
---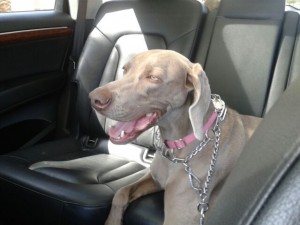 "This was a great day.  Patty picked me up to taxi me to the dog park.  I am quite hyper and my Mom did not have time to give me a much needed walk.  Thankfully, she scheduled Patty to come and help so I don't chew any more of her shoes."
—Blossom, Scottsdale
---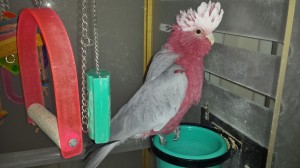 "My Mom is traveling for work a lot and my brother Widget and I are very picky eaters.  Let's just say that if it is not done the way we like it, we pluck our feathers out.  Mom gets very upset.  Mom found Patty and it has been perfection since then.  She is an awesome cook!"
—Rom, Scottsdale
---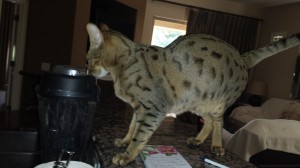 "I met Patty right before the Holidays and we are bonding so well.  She plays my favorite games and she knows my favorite toy.  She even vacuums up all my hair before my parents get home.  Mom sure is happy about that!"
—Kia, Scottsdale