Each pet sitting visit is personalized to meet the needs of you and your pet(s)!
Medication, bandage changes, etc… at no additional cost.
I can do insulin shots and subcutaneous fluids.
Rate is for time spent. I do not charge extra for additional pets. The more the merrier! All pets welcome!
At the consultation, please print and fill out the forms listed in the "forms" section. Also have a spare key ready for me.
Do you foster for a local animal rescue? Discounts available for foster homes.
---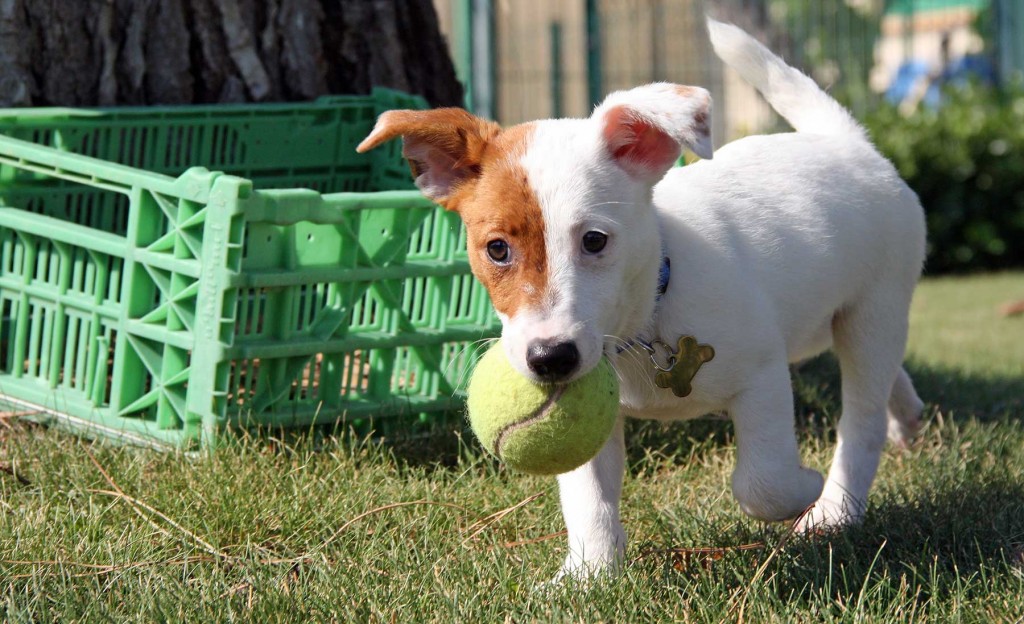 Pawty Breaks
Great for the quick potty break or cat care!
15 minutes – $15
If you reside in the Optima at Camelback and Scottsdale Rd., a $20 rate will apply.  This is due to access restrictions at said complexes.
---
Standard Pet Sitting Visits
and Dog Walks
Best Value and our most popular choice. Great for mid-day visits, walks and vacation visits. Each visit is approximately 30 minutes.
30 Minute visit $23
Call 602-826-9030 today for your free consultation to get your contract on file.
---
Extended Pet Sitting Visit
Great for homes with multiple pets, dogs that love longer walks, cats that love to play, pets that just want more loving, etc.
45 mins – $27
60 mins – $37
---
Dog Walks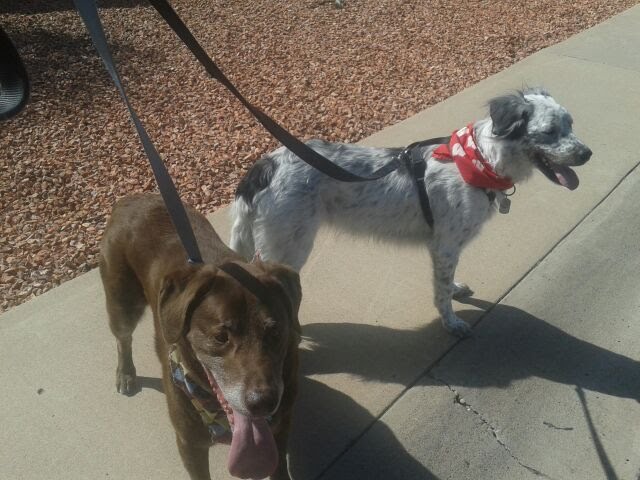 We can walk any dog. We can help you walk your dog. From leisurely walks around the neighborhood with plenty of sniffing and rolling in grass, to quick-paced brisk walks at a disciplined "heel."
15 mins – $15
30 mins – $23
45 mins – $27
60 mins – $37
---
Dog Park Trip
A pet sitting visit isn't  limited to your home or neighborhood. I'll pick up your more socially inclined furkids and take them to the dog park.
*1 hour – $37 (for 1 dog)
Additional dogs (up to 3) – $15 for each buddy
We don't charge for travel time, just park time!
Longer excursions are available. 
---
The Perfectly Poochy Visit
Perfect for the last visit of a vacation sit or a once a month pamper for your pet!
Overnights
Include evening visit, overnight and morning visits. Over 10 hrs of care! 8 p.m. to 6 a.m. Rates start at $75. Please contact me for more information.
Holidays (Extra $10 per visit )

New Year's Day
President's Day
Easter
Memorial Day
Independence Day
Labor Day
Thanksgiving
Christmas Eve
Christmas Day
New Year's Eve Day
---
Emergency & Last Minute Pet Sitting Visits
Traffic accident closed the freeway, have to stay late a work, want to go to happy hour or a movie after work? Can't because you have to go feed the pets or let the dog out? Don't worry about it! Call me. I know things come up unexpectedly, just give me a call, I am happy to help. Depending on availability.
Must have a contract/key on file. Last minute visits are at no extra cost!
Call 602-826-9030 today for your free consultation to get your contract on file.
---
Pet Taxi Service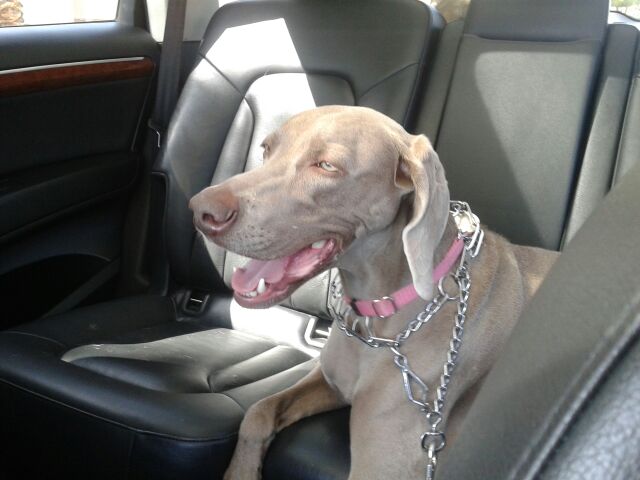 Busy? Let me take your pet to the groomer, park, etc. Don't have time to sit at the vet's for an appointment? Let me go for you! Need to go buy pet food and don't have time? Let me run out and get it for you!
30 mins – $25
Emergency Pet Taxi Service $35
---
Pooper Scooper Service
Perfectly Poochy now offers pooper scooper service. We will give you consistency & assurance that the job will get done by cleaning up after your pets in your yard or litter box. Service is now being offered on Tuesday, Wednesday and Thursday. Call, text or e-mail Perfectly Poochy for prices and we will tailor a plan just for you and your fur baby. This service is especially great  for pregnant woman who are recommended to not clean their cat's litter box.