If you want the best dog walker or pet sitter in Arizona, we have your tail covered! Perfectly Poochy is run by an expert dog walker and offers a service that specializes in personal attention for your pets. Think of us as personal assistants for all your dog and cat needs!
Let your pets stay comfortable in their own home while you are away!
Pet Care at its best in Scottsdale, Arcadia and Tempe area!
Background check cleared.
We also keep you updated on your pets while you are away via email, text, picture, etc. Pet CPR & First Aid Certified. Extensive experience administering medicine, orally or thru injectable and subcutaneous fluids.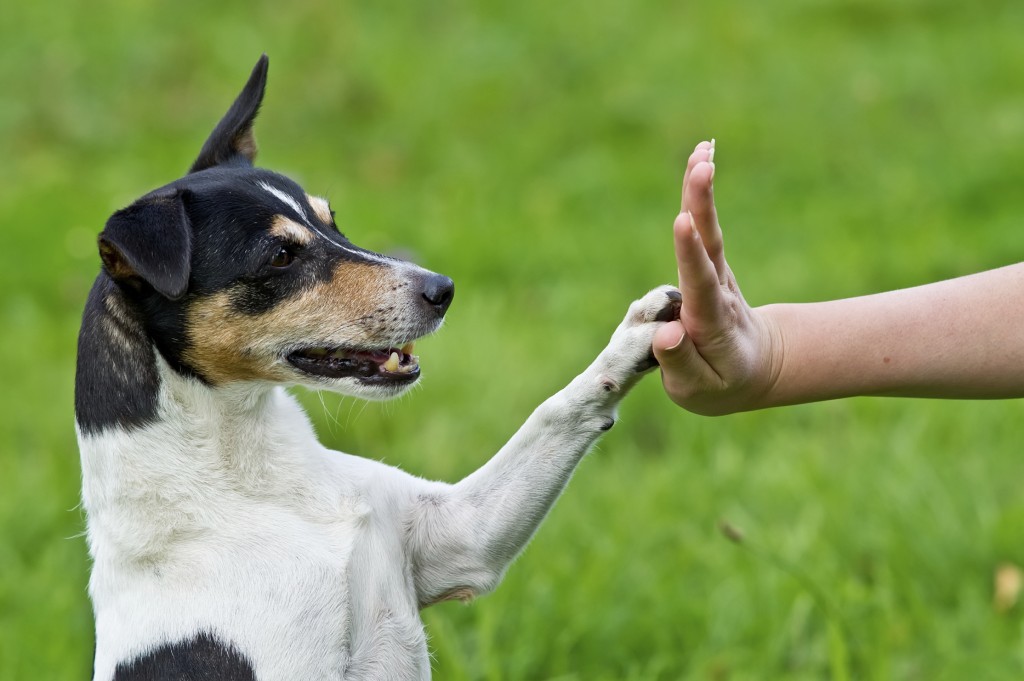 Our clients love and trust Perfectly Poochy »
---
Why choose Perfectly Poochy?
Do you feel guilty leaving your pet alone working 10-12 hour days at the office?
Just got a puppy and have to go back to work, can't keep running home at lunch?
Travel often and not sure who to rely on for proper pet care?
Had a bad pet care experience in the past? Your pet will be cared for by an experienced, insured, and bonded Pet Care Specialist
First-time Pet owner, nervous about letting someone into your home and leaving your pet alone for the first time?
Moving or just moved to the Valley and want to make sure your pet is in good hands before you start in your new office?
Consistency and Assurance
Most people who own pets worry a lot about their pets, now you can keep a happy and healthy pet by finding a reliable solution. We strive to make sure your day worry and guilt free.
Since it's not possible to be in two places at one time ( home and work) hiring a professional service gives you peace of mind, allowing you to concentrate on your career and other important things. We happily service pets of all breeds and sizes.
Create a unique pet-care plan just for YOU!
We work with you to tailor a plan specifically for your pet's lifestyle.
Perfectly Poochy is INSURED and BONDED.
---
Perfectly Poochy loves cats!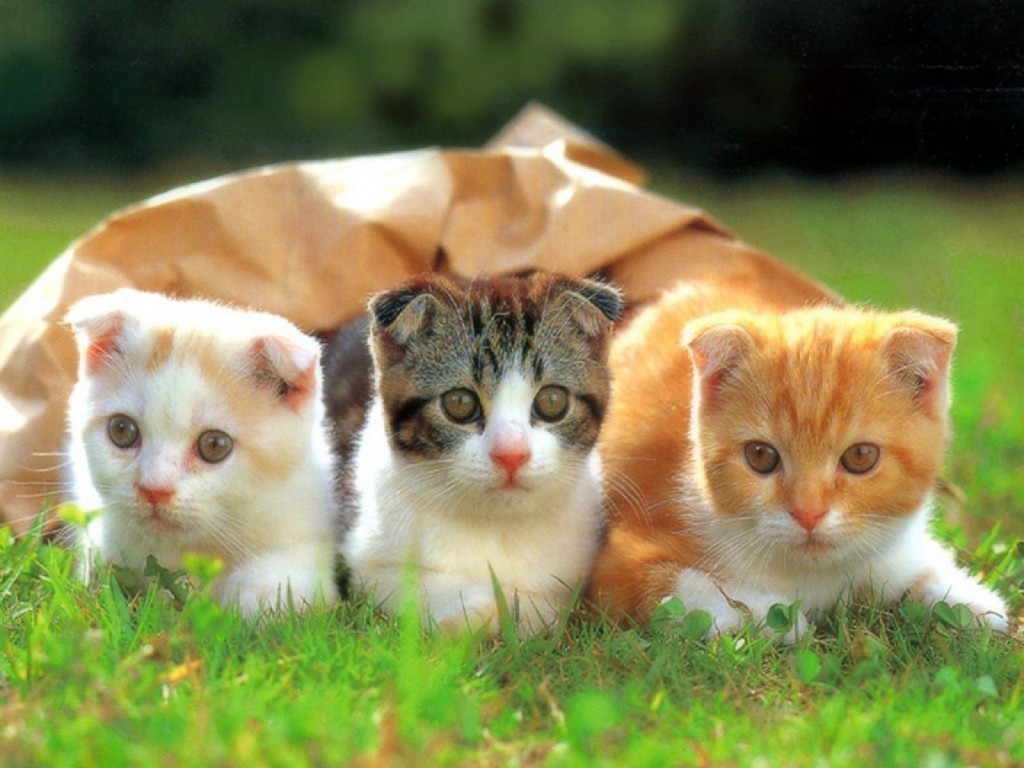 We provide cat sitting and recommend that they get visited no less than once per day. They can get themselves into trouble even though they are self sufficient in comparison to Fido.They can probably get themselves into more mischief than you realize and what if they aren't feeling well? It is our policy to conduct daily visits.
Our Cat Sitting Services are priced the same as the Pet Sitting Services for your area. We do not only provide filling up their food, giving them fresh water and changing their litter pan. We provide lots of scratches, massages, head and chin rubs and tons of affection!
We will play with your cat to stimulate and exercise them.

Ball of yarn
A thing on a string
Feathers
Tunnels
Boxes
Scrunched up piece of paper
Balls
Balls with Bells
Catnip
Anything crinkly
Pom Poms
Laser pens
Anything Bouncy
Paper bags
Bubbles
We also administer medications if needed, including insulin injections. We are ready to help you with all your cat sitting needs!